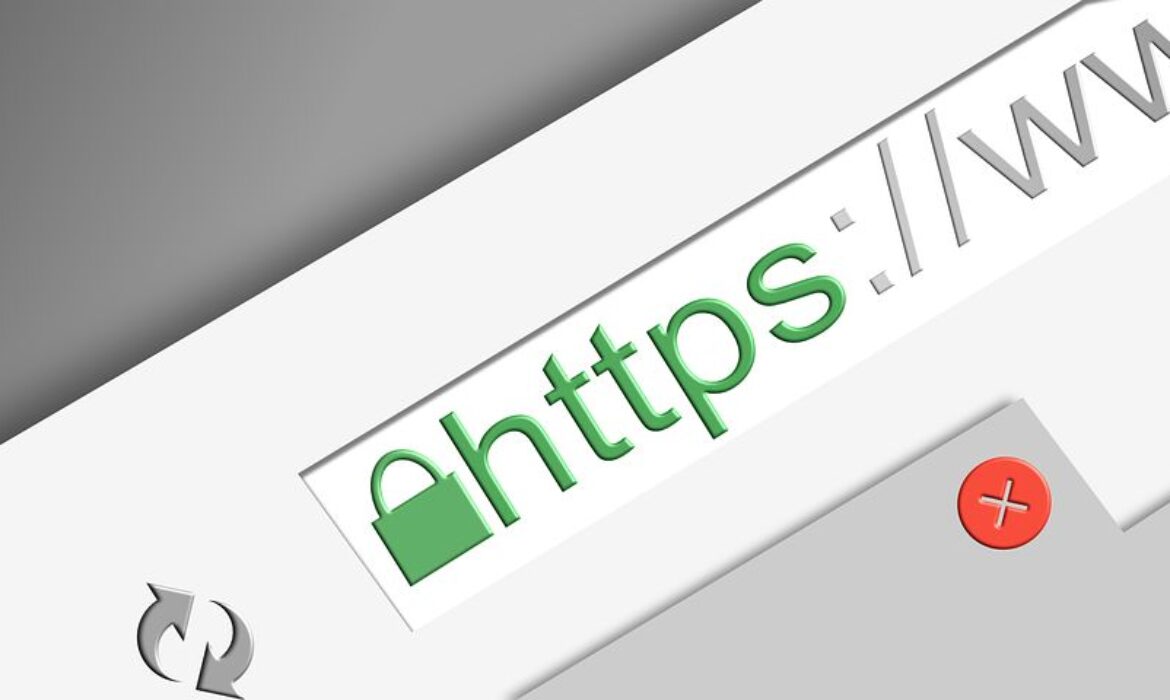 The term SSL means secure socket layer, it is the first sign of a secure website. Most web hostings come with a free SSL Certificate that is ready for installation and can be done in a few clicks however this is not always the case, sometimes it is required to purchase an SSL certificate and install them on your server all by yourself. In this guide, I will explain how to install SSL Certificate on your website using very simple techniques and processes. 
Websites without SSL certificates do not have HTTPS security lock and may indicate less trust since the user's security cannot be guaranteed from attacks on the web.
When someone uses Google or other search engines to search for information, data is transferred between two systems; such data may contain delicate information like credit card information, personal details, and age that when intercepted, can be modified, or changed by criminals or hackers for fraudulent purposes.  This is why some individuals set their browser privacy to discard websites without an SSL certificate. So why not learn how to install an SSL certificate on your website and ensure that the privacy of your website visitors is protected from theft. 
This is why an HTTPS secured website stands out from non-secured websites due to trust. A free or paid secure socket layer certificate is necessary if you want people to visit your website without fear of their data being stolen.
Importance of Free SSL Certificate
Before you read further on how to install SSL certificate on your website, it is important to take some time to understand the importance of SSL certificate on your website. Here is why SSL certificate is important on your website:
SSL certificate helps to improve the security of any website: SSL certificate is an essential aspect of website security. It helps to prevent data theft and other security breaches on a website. 

Improves customers' trust: People would rarely visit a website without a secure socket layer certificate since their security cannot be guaranteed. One way to ensure that people trust your website enough to complete a purchase is to ensure that it has an SSL certificate. 

Improves search engine ranking: The absence of an SSL certificate discredits a website and results in a low ranking. There are other forms of website security like TLS. This is usually a result of high bounce rate and low trust score of the website. Websites with SSL enjoy more trust and better search engine ranking. 

It is essential in the verification of website ownership and helps to prevent hackers from creating a clone of the website
Improves better user experience
SSL certificate helps to satisfy PCI/DSS requirements for website owners
TLS stands for transport layer security and is a more advanced form of secure socket layer. Trust is a major issue in SEO and ranking, websites without SSL certificates cannot be trusted and may have high bounce rates which may pose a negative effect on ranking.
When a website is secured by an SSL certificate, it usually displays an HTTPS (HyperText transfer protocol secure) which is next to the green lock symbol that sends a notice of a secured website whenever a website is visited.
How to Setup SSL Certificate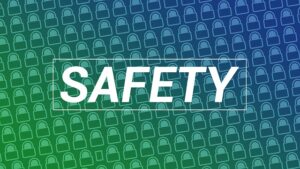 Some cheap hosting plans do not come with a free SSL certificate, this is usually different with quality hosting as an SSL certificate is automatically added as a part of your domain name registration and hosting thereby reducing the stress of separately purchasing and installing a security certificate for your new domain.
It is always advisable to buy an SSL certificate whenever you're registering a new domain.
To buy or activate a secure socket layer certificate, follow the following steps should be followed if your hosting is Namecheap, different hosting platforms such as dream host, EasyWP, WP Engine, etc may have different methods for SSL activation. 
Here is a step by step guide on how to set up an SSL certificate for your website. 
Login to your Namecheap dashboard and select the product list

Click on the SSL certificate

Click on activate

Enter CSR (certificate signing request) generated based on your company info and domains you own

Copy the CSR

Enter a primary domain and click on next

Follow the instructions to complete your settings.

CSR can be easily generated through the link  https://decoder.link/csr_generator
If you are using GoDaddy as your hosting provider, follow the following instructions to manually add a security certificate to your website;
Purchase and download your secure socket layer certificate from the email sent to you after purchase directly on the hosting SSL manager dashboard

Navigate to the product page

Click on Webhosting and on the domain name on which the SSL certificate is to be installed, click on manage

Select cPanel admin from the dropdown menu

Click on security and select SSL

Click on certificate and select upload, then upload the .crt file you downloaded

When it is successful, click on return to SSL manager

Select manage secure socket layer sites and click on browse certificate in the install an SSL website

Select the certificate you want to activate and click on install certificate

Click on Ok when it is successful, your website will be automatically redirected to an HTTPS.
Learning how to set up SSL certificate is crucial, this is because an SSL certificate is the first sign of trust that website visitors have for your website. Many website visitors will not continue on a website without an SSL certificate due to fear of data theft and other security issues. Before you launch your website, it is important to ensure that SSL certificate is properly implemented on your website. One of the basic things to do when trying to learn how to get more website traffic is to ensure that the website is secure enough to visit. This can be achieved by simply installing SSL certificate on the server.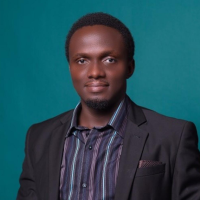 Enema OJ
Hi there! I'm a business growth and digital marketing consultant who specializes in helping businesses make more profits through better online visibility and reach.

I understand the importance of a good and well tailored digital strategy and will use my creativity and expertise to create compelling, informative pieces that will help you achieve your business goals.

Practicing SEO and digital marketing actively for over 7 years has taught me what the lifeblood of every business is and how to keep its foundation juicy. If you desire to increase your brand visibility, generate more traffic and increase your sales and conversion, I'm the one you're looking for.