You've finally made the decision to invest in your business and increase your visibility online with ads. But, you're not sure where to start. That's where Enema OJ comes in! Our team of experienced paid ads specialists will help you identify the right PPC channels for your business, set up effective campaigns, and track the results. 
We are not called the leading ad agency in Nigeria for nothing. We understand that success isn't overnight, so we'll be with you every step of the way!
We Provide Specialized
PPC Services
PPC Strategy
Discover the best strategy to make your paid ads convert better.
Ad Copywriting
We provide landing page copies that connect with your buyers to make them take action.
PPC Optimization
We optimize all aspects of your ad campaign including landing pages and targeting.
Monitoring
We monitor the entire process to ensure best return on advertising.
We are solution Oriented!
Determined to see you succeed, we leave no stone unturned. We explore all channels to make sure your campaign is profitable.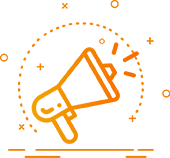 Google Ads Campaign
Enjoy well crafted and properly monitored Google ads campaign for the most profitability.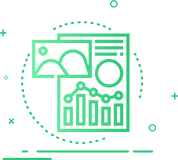 Facebook Ads
Utilize our special targeting and Facebook ads optimization that promises reduced cost and better conversion.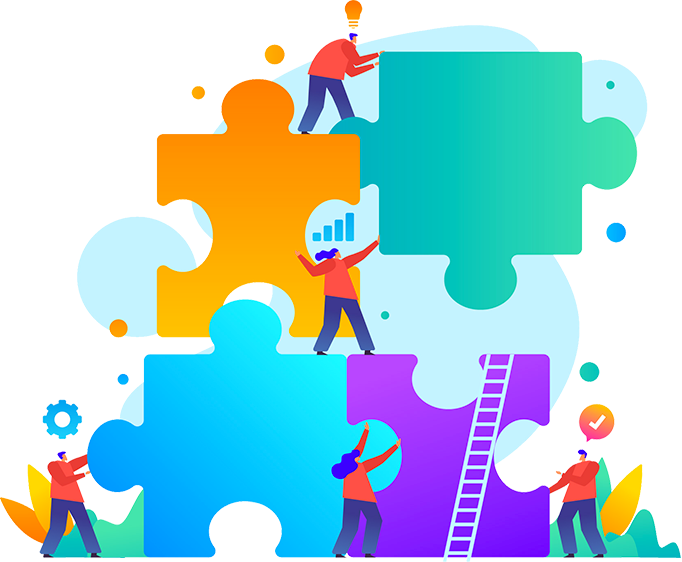 Pay Per Click (PPC) Services
PPC is a great way to bring in new leads, but it's not the only way to get results. With Enema OJ, we'll manage all your marketing channels in one place, so you can make the most of your investment. Our ad agency in Nigeria has the most experienced advertsing team led by the founder Enema OJ, the team of experts will help you target your ads effectively and measure the results consistently, so you can continue reaching your target market with ease while enjoying great conversion.
From ad copy to graphics and videos that bring the most conversion, our team of testers utilizes all assets and relevant skills to discover what brings the most result for you.
As the leading digital marketing agency in Nigeria with a team of seasoned entrepreneurs, we understand the main goal of every business and strive to achieve all targeted goals with the minimum budget.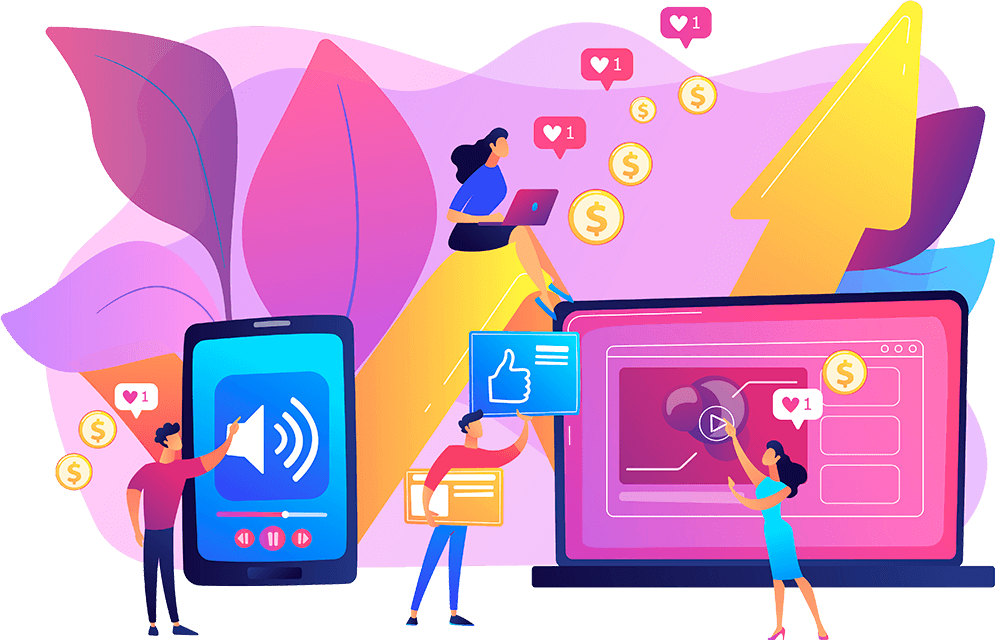 PPC (pay per click) is one of the most effective and efficient digital marketing channels available. It allows you to target your audience with precision, maximising your ad spend while achieving increased ROI (return on investment). 
As the leading ad agency in Nigeria, we have a team of experienced professionals who are dedicated to helping you succeed with PPC. We specialise in creating tailor-made campaigns that optimise your ad spend and achieve results that matter.
If you're looking for ways to make your Facebook and Google ads successful, search no further.  Contact us today and let us help you take your business to the next level! Fill the form below to reach out to our team of PPC experts in Nigeria.