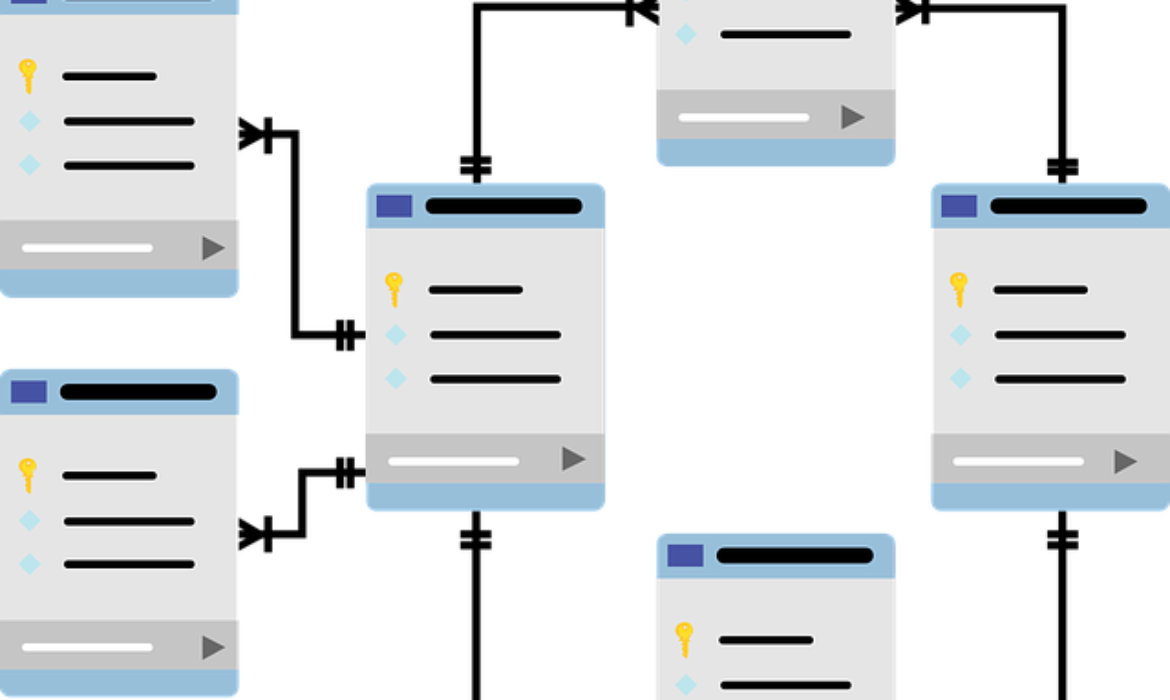 Schema markup is a standard used by search engines to help them understand the structure of web pages. This can be used to improve the ranking of a website in search engines, and it is best to use schema markup for web pages that are likely to be searched for.
There are a few different schema formats that you can use, and the most popular is the HTML5 Schema. This format is used to create the structure of a web page, and it includes elements such as title, description, author, and more. By using schema markup, you can ensure that your website is properly structured and easy to navigate for search engines. Additionally, this will help to improve the accuracy of your search results.
If you are not familiar with schema markup, then it is best to get started by using a schema validator like Schema.org. This will help you to ensure that your web pages are properly structured and compliant with schema markup guidelines. Schema markup is also known as structured data.
What is Schema Markup?
Schema markup, also known as structured data is a code that helps Google easily crawl, and index pages by making it easier for search engine bots to understand your page contents and relevance. It provides more relevant information for search engines that are necessary for determining your website relevance for better ranking. It is helpful in displaying results better and when properly implemented, helps to improve click-through rate.
Using structured data is a great way to improve your website visibility and SEO ranking since improving CTR tells search engines that the contents of your web page are relevant. Adding structured data can be particularly difficult especially if you are just starting out and have little or no knowledge of programming, but don't worry, it is a lot easier to do with WordPress plugins today.
Types of Schema  Markup
There are different types of schema markup that can be implemented using SEO plugins. Using WordPress makes this easy as no coding will be required of you, just a good knowledge of how to use the plugin is what is required, structured data can be added for the following articles types;
Organization
Local business
Articles
Blog postings
Events
Products
Videos
Restaurants
This can be easily achieved using plugins such as rank math or Yoast SEO plugins. Schema is beneficial for both SEO and the researcher.
The schema for WordPress can be very beneficial for posts, pages, main descriptions, and images, and this can be easily achieved using SEO plugins.
Importance of Schema Markup for SEO
Schema helps search engines to understand your web contents and provide rich and relevant information to searchers based on their search intents
Since schema gives a brief description of your post summary or searchers' intents, it greatly improves click-through rates (CTR) of web pages
Since it serves as an advertising channel
 It also helps to improve conversion rates on organic searches
Gives a better SEO advantage over your competition.
Schema markup helps to add microdata to a webpage which generates a rich snippet in Google SERP.
How to Add Schema Markup Using Rank Math SEO Plugin
Here is a step by step guide on how to add schema markup in WordPress using Rank Math SEO plugin:
Login to your WordPress dashboard
Install the Rank Math SEO plugin
Activate and set up your SEO plugin
Hover on Rank Math and click on the dashboard
Turn on the schema tag and click on settings (this is shown on the image above)
Set up your schema for posts, pages, products, tags, global Meta, homepage, categories, product categories, social Meta, and even local SEO as you may desire.
You can also add custom schema on any page by using the advanced schema generator or uploading a custom schema.
Save settings and publish or update your posts
Structured data can be set up differently for each post and page by visiting individual pages or posts and setting up the schema for each post. This is usually preferred in most cases as each post may reflect a different keyword that may not be captured in the global structured data.
How to Set up Schema for Posts and Pages
On your block editor click on the post to edit
Click on the Rank Math Post rating
Select the schema from the list or use the advanced schema generator to generate a specific type of schema for the webpage
There are other ways to add structured data markup to your website by simply using Google structured markup helper. This can be achieved using the following steps;
Go to Google Markup helper – This will land you on a page that looks exactly like the image below
Select the schema type (articles, book reviews, events, products, restaurants, etc)
Copy the url of the page or post you want to add schema to and paste the link and click on start tagging
Click on start tagging (observe a displayed page like the image below)
Highlight any part of the article you'd like to use for schema
Choose the schema type that may apply accordingly, in the case above, the name applies, there may be differences for images and other parts of the page or post according, ensure you choose a part that applies to your action, see the difference in the image below
Observe a change in the right section of the image
Select image or other parts that may apply to you and appropriately from the side pop up the appropriate type of schema that may apply
Mark up as many elements as possible but this is not compulsory
Click on create HTML
Copy the generated code and paste into the head section of your HTML file
Update your HTML settings or save your file properly
At this point be careful especially if you're not a programmer, this is because tempering with some codes you are not familiar with can affect the functionality or appearance of your website and probably render all your beautiful designs useless.  This can affect certain functionalities such as navigation, CSS, and even HTML.
In certain areas of technical SEO, it is advisable to pay proper attention to every edit that is being made, as a single mistake can ruin all your efforts and make you start afresh with web redesign, this is the reason it is okay to work directly with a developer or take enough time to practice to avoid dangerous and unnecessary errors that may break your website or its appearance.
Other aspects of technical SEO such as optimizing the Robot.txt files can be easily achieved using the same plugin. By using an SEO plugin such as Yoast or Rank math, no form of coding is required to get this working.
How to Add Schema Markup to Web Pages: Conclusion
Structured data is important because it allows websites to be easily recognized and indexed by search engines. This means that your website will be more likely to be found when someone is searching for information on a specific topic. Additionally, it can help you to improve your website's SEO by providing better content that is rich in metadata.
Structured data can be found in the form of tags, labels, and metadata. Tags are used to group content together, and labels are used to identify the type of content. Metadata can include the title, description, author, and keywords. By using tags and labels, you can create a schema that is easily interpretable by search engines. Additionally, by adding relevant metadata, you can help to improve your website's click-through rate (CTR).
Structured data is important for a number of reasons, so make sure to include it on your website!
Follow this article to learn how to get more website traffic than your competitors.
Need SEO services? Leave us a line!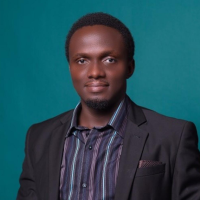 Enema OJ
Hi there! I'm a business growth and digital marketing consultant who specializes in helping businesses make more profits through better online visibility and reach.

I understand the importance of a good and well tailored digital strategy and will use my creativity and expertise to create compelling, informative pieces that will help you achieve your business goals.

Practicing SEO and digital marketing actively for over 7 years has taught me what the lifeblood of every business is and how to keep its foundation juicy. If you desire to increase your brand visibility, generate more traffic and increase your sales and conversion, I'm the one you're looking for.