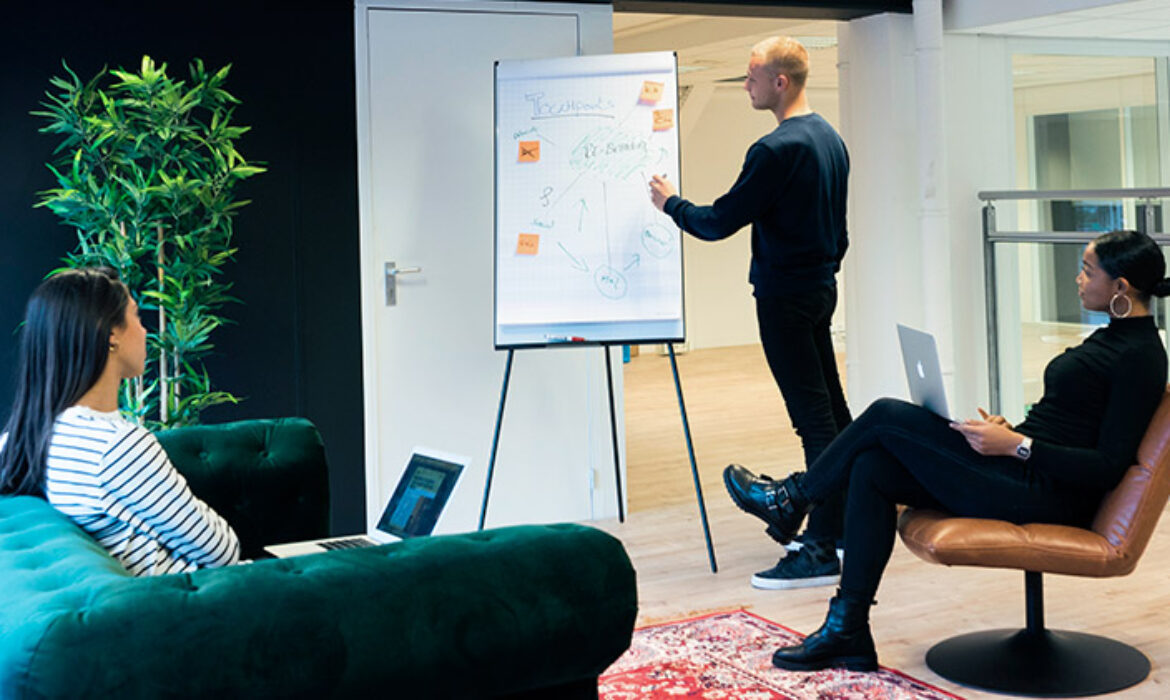 What is Meta Description?
Meta description is an attribute of the HTML code of your page that gives information on the subject or content of the page to search engines. It is usually a brief summary of all the content of your page and must contain the primary keyword for your page or posts.
Learning how to add meta descriptions the right way is important for SEO and generating more clicks. It is very important for all your pages or posts as it is the first thing the search engines look for before sending your page as search feeds or results for any search. There are different methods of how to add meta descriptions on WordPress pages.
Meta descriptions are a very important part of online marketing. They are what appears in the search engine results when someone conducts a search for a specific term. By writing a good meta description, you can help to improve your website's visibility and ranking in search engine results.
meta descriptions are limited to 160 characters, and they must be unique for each individual website. Additionally, they must be interesting and keyword-rich, and they must be placed in the same position as the title of your page.
Some of the most useful plugins for adding meta description include RANK MATH and YOAST SEO plugins.
Meta Description Features
The following are features of a good meta description:
It is usually a short sentence of 140-160 characters
It should contain the focus keyword of the post
It should represent a summary of your post in an appealing manner
See your meta description as an advertising channel and target an emotion of your readers
Importance of Meta Description
Meta description is significant for the purpose of indexing web pages on Google and other search engines and for generating more clicks or traffic as it is the first impression users get about your page content. it is the first thing that search engine bots look for when indexing a webpage and its contents, the following are the significance of meta description and why it should form a part of every web pages= on your website:
A good alt text description acts as an advertising channel for your page
It gives readers a short summary of what your page is all about
A good alternative text description helps to improve click-through rate (CTR)
It enables easy indexing of your pages by providing search engines a summary of the contents of each page on your website
Should be unique and specific to your website
Creates a good impression on the search engine crawlers
Helps users decide whether they want to visit or not if it is relevant for them
It can be used to describe your product or service in a few words
A good meta description will help you get more traffic and leads from search engines like google, yahoo, etc…
Meta descriptions can also be used to generate leads and conversions from web visitors. by making your website more visible and engaging, you can drive more people to your landing page and convert them into customers. meta descriptions can also be used to increase the click-through rate (CTR) on your website. by improving your website's visibility and ranking, you can achieve a higher CTR and generate more leads for your business.
How to Add Meta Description in WordPress

Adding meta description to a WordPress blog is easy and does not require any form of coding, if you are searching for how to add meta description on your posts, follow the steps below to achieve your desired aim;
Open the post you want to edit (open the page if it is a page you want to edit)
Click on the Settings icon at the top right-hand side of the page or post.
Click on the edit snippet marked red on the image below
Navigate to description on the popup page and add a 160 character description of your page or post
Close after writing the alt description, it is saved automatically so you don't need to worry
Update your post and observe changes in ranking, then analyze and implement recommendations
Meta Description: Final Thought
Meta descriptions are a crucial part of search engine optimization (SEO). They are the brief, HTML description below the main search box on a website. This is where you can communicate to the search engines what your website is all about.
A well-written meta description will help to improve your website's CTR (click-through rate), which is the percentage of people who click on your ad or link as a result of seeing your meta description. A high CTR will help you to earn more money from your website advertising, as well as increase your web traffic.
You should aim to write a meta description that is both interesting and relevant to your website's content. Additionally, make sure to use keywords in your meta description, as this will help to improve your ranking in search engines. Finally, make sure to keep your meta description updated and consistent across all of your websites.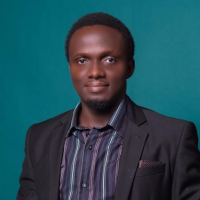 Enema OJ
Hi there! I'm a business growth and digital marketing consultant who specializes in helping businesses make more profits through better online visibility and reach.

I understand the importance of a good and well tailored digital strategy and will use my creativity and expertise to create compelling, informative pieces that will help you achieve your business goals.

Practicing SEO and digital marketing actively for over 7 years has taught me what the lifeblood of every business is and how to keep its foundation juicy. If you desire to increase your brand visibility, generate more traffic and increase your sales and conversion, I'm the one you're looking for.