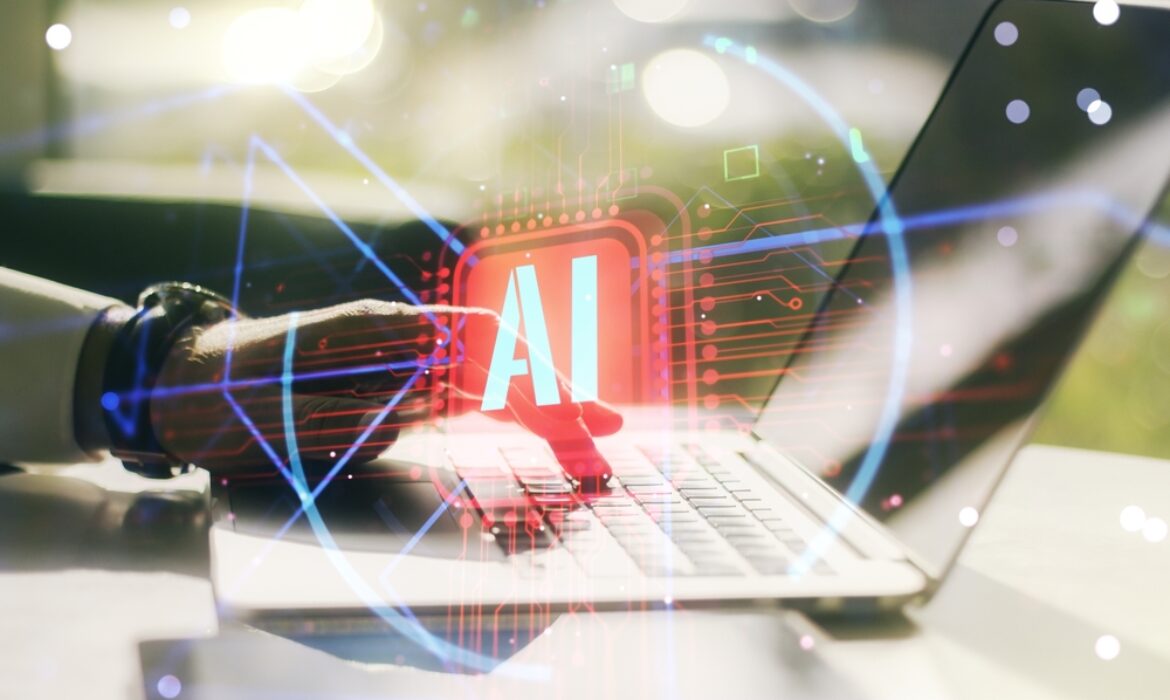 With the recent growth of AI writing assistants, questions have arisen as to whether or not AI writing tools will replace human writers. You see, writing is an expression of thoughts, experiences, ideas, and research about a topic. There is so much more to writing than non-content writers are aware of.  There is a significant part of writing called audience persona and how a copy connects emotionally with its readers.
Apart from providing useful information, expressions about a topic in writing are often filled with complete emotions, creativities, ideas, and biases that are unique to each individual. It is the reason people express their thoughts about every topic differently.
As humans, we have a natural bias about everything we do that is of great interest to us and of course because bias exists, the expression is filled with emotions in a way that connects with the readers. It is the reason you're so connected to this short piece right now.
You see, there are writers and writers who understand what writing actually is. There are some of the most significant elements of writing that are often ignored by perceived writers but it's no fault of theirs, experiences differ.
So when people say that AI tools will replace (or have replaced) human writers because recently a new chatbot called CHATGPT is making the news, it is because they have been largely unaware of the existence of AI writing assistants. These tools are made to make the job easier and not replace human writers.
When Did AI Writing Tools Become Public? History of AI Writing Tools
For the record, AI writing tools have come a long way. The history of AI writing tools stretches back to the 1950s when researchers first began exploring the use of computers for natural language processing.
One of the earliest examples of an AI writing tool was ELIZA, a program developed at MIT in the 1960s that used pattern matching and substitution to simulate conversation with a user. In the decades that followed, many more AI writing tools were developed, ranging from simple programs like ELIZA to more complex systems that use machine learning algorithms to generate human-like text.
Here is the history of AI writing tools in summary:
1950: ALA Turning publishes the Turning Test
1967: First AI-written poem was published
1984: First AI-written book was published
2007: Statssheet was launched. Many other inventions happened between 2009 and 2011
2014: Associated Press adopted automated insight in their publishing to be the first newsroom to have an AI editor.
2016: Frase launched
2018: Alibaba launched an AI writing tool to help produce copy for product listings
2018 – 2020: Significant inventions happened like Open AI's GPT-1 – GPT-3 and Google's BERT were launched. In 2020 Jasper also launched when they bought Headlime.
2021: Conversion AI and Frase launched their AI writing tools.
These tools have come a long way and have greatly helped writers to produce works faster than usual. Frase and Jasper are very popular with writers all over the world.
As you may have seen from the history of AI writing tools, they have been around for a very long time.
How Do AI Writing Tools Like CHATGPT Work?
AI writing tools like ChatGPT use a type of artificial intelligence called natural language processing (NLP) to generate text that resembles human language. These tools are trained on large datasets of human-generated text, which they use to learn the patterns and structures of human language.
When a user inputs a prompt or sentence, the AI writing tool uses its NLP capabilities to analyze the input and generate a response based on the patterns and structures it has learned from the training data. The tool then outputs the generated text for the user to review and potentially use in their own writing.
One of the key advantages of AI writing tools like ChatGPT is their ability to generate large amounts of text quickly and accurately. This can be useful for tasks such as summarizing long documents or generating responses to customer inquiries. Additionally, these tools can help users expand their vocabulary and improve their writing skills by providing suggestions and corrections based on the training data they have been trained on.
Will AI Writing Technologies Impact Writers Negatively?
No! Writing technologies, such as word processing software and voice-to-text dictation tools, can make the writing process more efficient and streamlined. These technologies can help writers produce written content more quickly and with less effort, allowing them to focus on the creative aspects of their work.
Additionally, writing technologies can enable writers to easily collaborate with others, share their work with a wider audience, and access a vast array of online resources and reference materials. When you think of writing technologies, think of them as tools that are made to have a positive impact on writers by making the writing process more convenient and efficient.
For instance, using CHATGPT, a writer can complete up to five 2000 words articles in a day. Like conversion AI, Frase and others, it reduces topic research time by more than 80%. Helps you generate a proper article outline and content brief and even write an entire article if you know the write commands to use. The writer will only need to edit the article to add the creative, fact (data and stats), and emotional elements to the copy to make it human-like.
So instead of replacing writers, these tools have come to make life easier for writers. This way, writers can make more money than they have ever made in their life.
What are the Advantages of AI Writing Tools to Content Writers?
Improved speed and efficiency: Writers can use these tools to generate written content quickly and accurately and only add missing elements like audience persona, emotions, and creativity, allowing content writers to focus on other tasks.
Increased accuracy and precision: AI writing tools can help to reduce errors and improve the overall quality of written content.
Enhanced creativity and flexibility: AI writing tools can provide a range of options and ideas for content writers to choose from, enabling them to create unique and engaging content.
Improved organization and structure: AI writing tools can help content writers to organize their thoughts and ideas in a clear and logical manner, making it easier to create well-structured written content.
Limitations of AI Writing Tools like ChatGPT
As humans, we are natural storytellers – it's in our souls. On the other hand, AI can simulate intelligence and language, but it can't simulate expression. That's why professional content writers have the upper hand when it comes to tailoring their writing to address buyer personas through empathy, experience, and instincts that AI just doesn't possess yet. Here are some limitations of AI writing tools to help you understand better:
One thing that sets human writers apart is their ability to understand the nuances of tone. For example, a sports blog would have a completely different tone than a women's wellness blog.
Human writers also have an advantage when it comes to choosing the right words. They know whether to use excited, animated, or exuberant to accurately describe an enthusiastic feeling.
Another key strength of human writers is their ability to understand their audience and personas. This allows them to communicate in a conversational way that lets customers know they understand them.
Finally, human writers can bring authenticity to their writing. Creating content that sets your brand apart takes subtlety and personality – something that AI writers just can't replicate.
While AI writers can organize facts and find the right words to communicate them, they can't take research and facts and develop them into original ideas. That's something only human writers can do.
Will AI writing Tools Replace Human Writers?
The answer is no. At least for now, the level of technology has not developed to be competent in the creative, emotional, and data aspects of human writers. They are only limited to the data set they have been trained with and that is the reason why they feed you with wrong information or answers to queries they know nothing about. This is where CHATGPT stands out because instead of feeding you with wrong information all the time, it respectively informs you that it knows nothing about your topic since it has not been trained on it.
In conclusion, it is unlikely that they will be able to fully replicate the creativity and ingenuity that human writers possess. Furthermore, the ability to effectively communicate ideas and emotions is a key aspect of writing, and this is something that AI writing tools may not be able to do as well as human writers.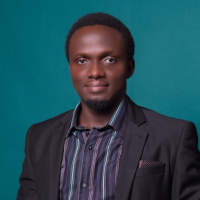 Enema OJ
Hi there! I'm a content marketing and SEO consultant who specializes in helping companies like yours increase their online visibility and reach. I understand the importance of high-quality content and good SEO strategy that can help your visitors learn about your brand and find the products they're looking for. I'll use my creativity and expertise to create compelling, informative pieces that will help you achieve your business goals.

Practicing SEO actively for over 7 years has taught me what the lifeblood of every business is and how to keep its foundation juicy. If you desire to increase your brand visibility, generate more traffic and increase your sales and conversion, I'm the one you're looking for.