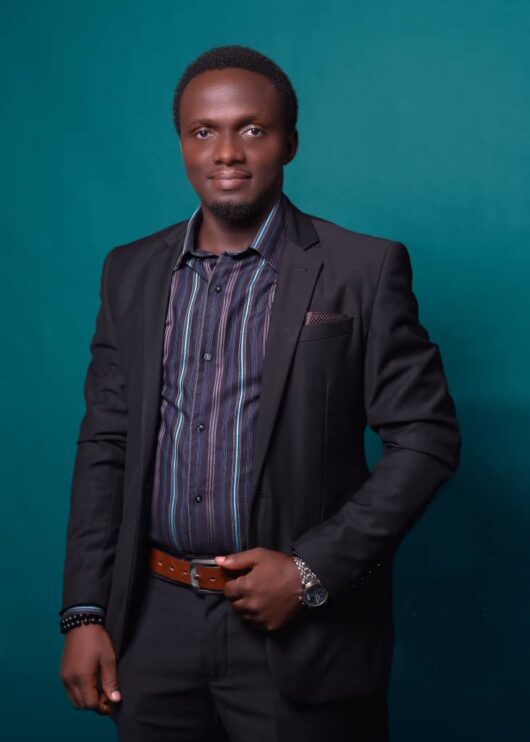 Head Content Marketing and SEO
Enema OJ
Hi there! I'm a content marketing and SEO consultant who specializes in helping companies like yours increase their online visibility and reach. I understand the importance of high-quality content and good SEO strategy that can help your visitors learn about your brand and find the products they're looking for. I'll use my creativity and expertise to create compelling, informative pieces that will help you achieve your business goals.

Practicing SEO actively for over 7 years has taught me what the lifeblood of every business is and how to keep its foundation juicy. If you desire to increase your brand visibility, generate more traffic and increase your sales and conversion, I'm the one you're looking for.
Here are the
Things I love Doing the Most!
SEO + Content Marketing + Business Development
SEO Consulting
I work to bring you the desired visibility online through well developed and data driven SEO strategies..
Content Marketing
Driving huge organic traffic using the power of content is part of why I wake up daily. Utilize my huge passion and energy in making your brand visibility better.
Working at NP Digital LLC, U.S.A, I have helped several small businesses, SaaS and huge corporate organisations achieve brand visibility and drive a good number of organic traffic to their website.