[mailpoet_page]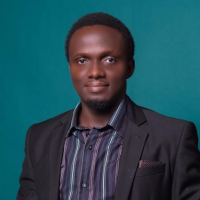 Enema OJ
Hi there! I'm a business growth and digital marketing consultant who specializes in helping businesses make more profits through better online visibility and reach.

I understand the importance of a good and well tailored digital strategy and will use my creativity and expertise to create compelling, informative pieces that will help you achieve your business goals.

Practicing SEO and digital marketing actively for over 7 years has taught me what the lifeblood of every business is and how to keep its foundation juicy. If you desire to increase your brand visibility, generate more traffic and increase your sales and conversion, I'm the one you're looking for.